We need your help!: Please take part in our survey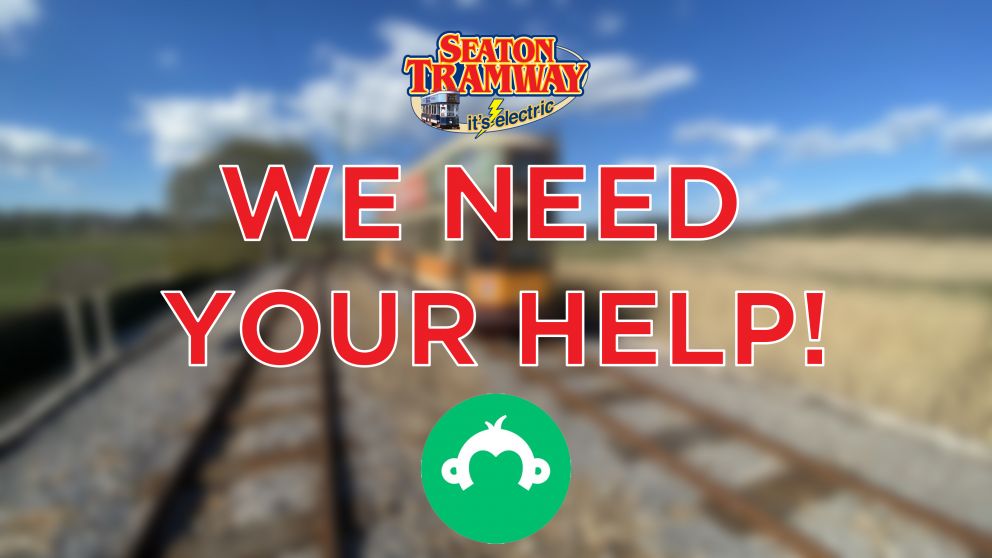 WE NEED YOUR HELP
Please take part in the survey below to share your thoughts or through this link https://www.surveymonkey.co.uk/r/LTPWQCW
Seaton Tramway is currently reviewing its covid safety policies and risk assessments for the 19th July onwards.
The government plans for 19th July, all legal restrictions regarding social distancing, face coverings, and venue capacities will be lifted.
We would like your help to understand your current thoughts about the planned lifting of restrictions and to inform how we move forward safely with our visitors in mind.
Please take part in the survey to share your thoughts.
Other News