The Story Tram Returns!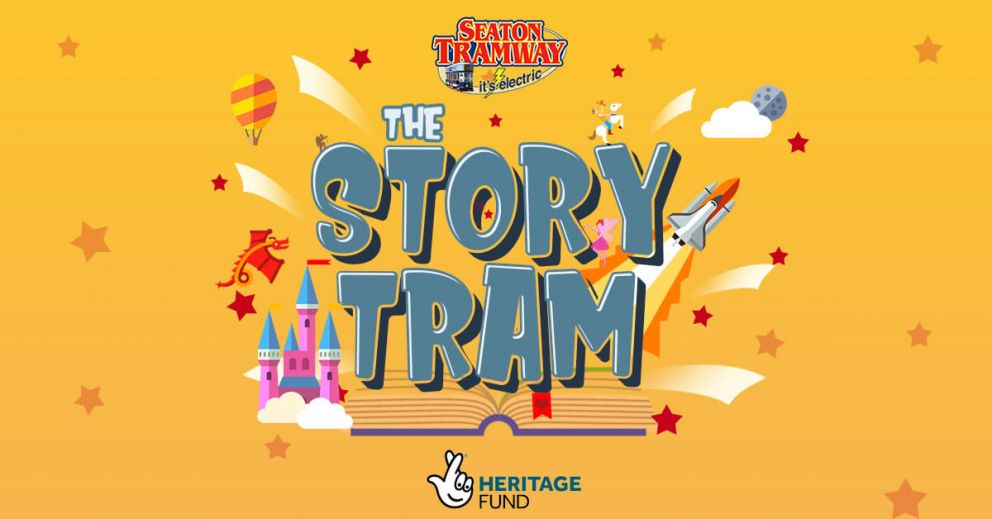 Sessions are selling out fast, so book now!
Adventure through the worlds of super stories and tall tales, onboard 'The Story Tram'
Our first departure of 2021 is the new date of 23rd April with the theme 'Dinosaur Roar!' Trips will then continue on the first Friday of every month for the rest of the season!
Every month take a tram ride from Seaton to Colyton with your little ones and inspire big imaginations with themed stories and action songs along the way. There will be an exciting new theme every month, brought to life by puppets and props and through fun games and activities on arrival at Colyton.
Please note that events & experiences may be subject to government Covid Safety Guidelines at the time of departure.
Other News