Supporting the Ukraine Crisis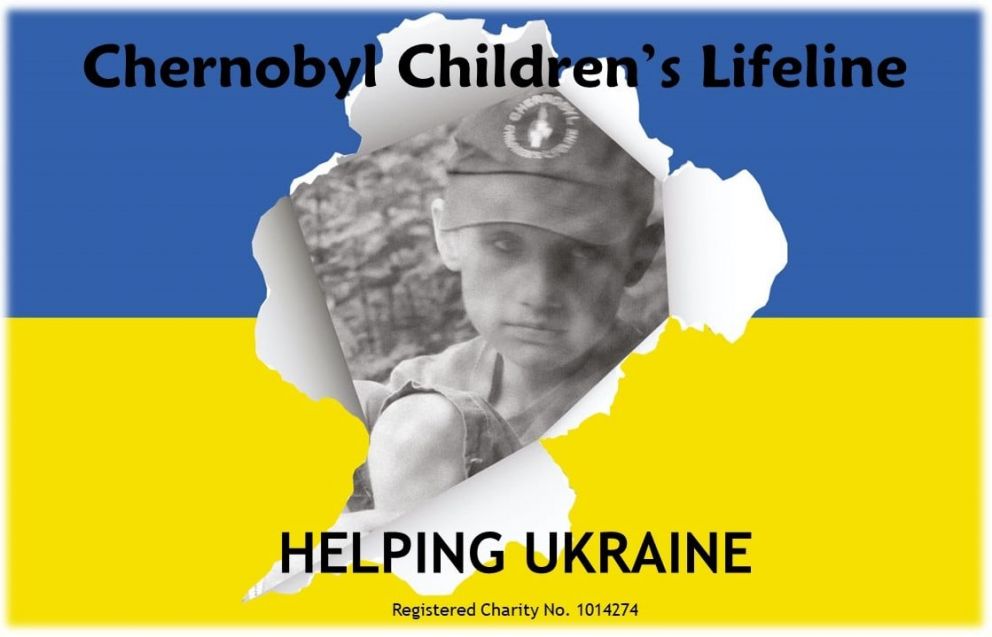 All of our thoughts at Seaton Tramway are with the people of Ukraine and the terrible situation they are living through.
We look back to when we welcomed the 'Children of Chernobyl' to Seaton Tramway many times over the last 10 years, as recent as 2019. The Chernobyl Children's Lifeline Charity provides respite breaks for sick and disadvantaged children who continue to live with the consequences of the Chernobyl nuclear incident
The Charity is currently focusing funds to the Ukraine Crisis.
"Your donations will be used to provide essential services and support to children and families affected by the conflict. The list is not limited and we are prepared to do whatever is necessary to help those we support."
Don't forget that you can now also donate by TXT/SMS:
To donate £3, text AWFR01 to 70331
To donate £5, text AWFR01 to 70970
To donate £10, text AWFR01 to 70191
You can find out more about the charity here: https://www.ccll.org.uk/
FIND OUT MORE ABOUT CCLL
Other News