SEATON TRAMWAY IS A QUALITY ASSURED ATTRACTION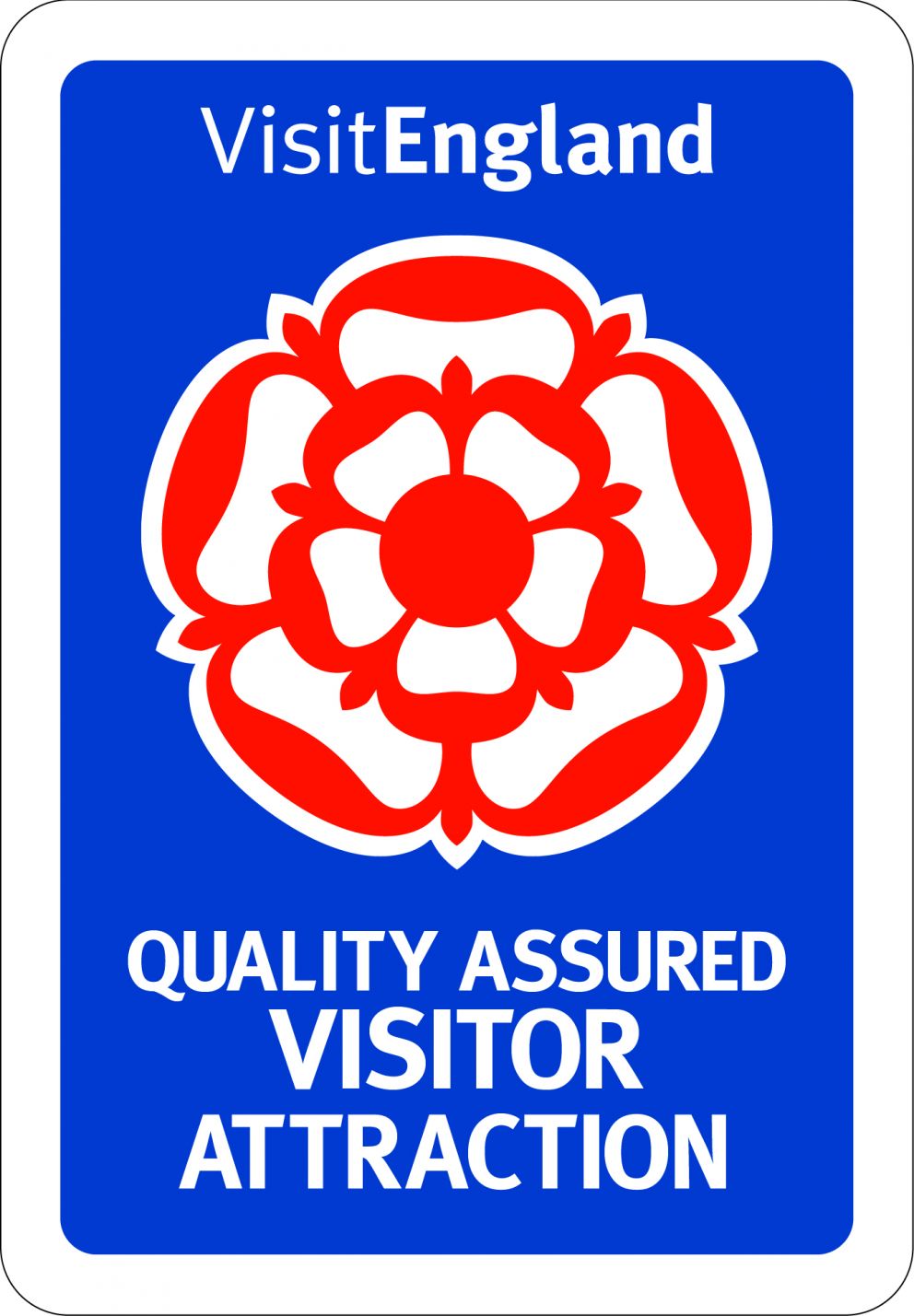 VisitEngland confirms that Seaton Tramway has been awarded the accreditation of VisitEngland Quality Assured Visitor Attraction.
Seaton Tramway is a heritage tramway in East Devon which has a fleet of 14 trams which allow visitors to journey along 3 miles of beautiful countryside from the Jurassic Coast in Seaton, to the medieval 'most rebellious town in Devon', Colyton. The journey takes you through the Axe Valley along the River Axe, beside two nature reserves of Seaton Wetlands. With panoramic views atop the open top double deckers, it is hard to rival.
Visit England has accredited the award-winning attraction as 'Quality Assured' when it sent one of their assessors on a mystery visit earlier in August. After a day at the Tramway, and a report submitted, Seaton Tramway was certified as a 'Quality Assured Attraction' under the 'VisitEngland Visitor Attraction Quality Scheme'.
The scheme is "designed to help visitor attractions to improve, whether through increased visitor numbers, a more engaged visitor experience or an increase in revenue".
The VisitEngland assessor commented,
"Seaton Tramway is a delightful family attraction offering something for all ages and a wonderful trip back in time and through the countryside with plenty of opportunity for nature spotting … The welcome and visitor care shown by staff and volunteers is exemplary and the attraction will once more be nominated for a Welcome accolade. The improvements in interpretation mean the attraction will also be nominated for a Best Told Story accolade."
The assessment also delivered the good news that the attraction scored 100% for the Tramway's customer service and therefore is nominated for the VisitEngland Welcome Accolade, an accolade which Seaton Tramway previously won in 2019 and was the only visitor attraction in the Southwest to do so that year. New interpretation which was installed as part of the National Lottery Heritage Funded project also means it will be nominated for the 'Best Told Story Accolade'.
Jenny Nunn, Chief Executive commented "I am once again delighted that through a lot of hard work and perseverance, we have achieved not only one but two accolade nominations from Visit England"
The good news adds to a list of awards the attraction has won in the last 12 months including, MOST INNOVATIVE FUNDRAISING IDEA for Tramathon Live 2020 from the Heritage Railway Association, 'Tramway of the Year' & 'Event of the Year' from British Trams Online. Seaton Tramway is open daily, 10am-5pm until 31st October, 27th December – 2nd January. The attraction is currently offering a great list of summer events, including the Fairy Special, The Dinosaur Tram & The Pirate Tram, as well as the twilight trams which are operating every Tuesday in August from 6pm-10pm.
Tickets for standard service can be purchased on arrival or booked at tram.co.uk
Other News