Seaton Tramway closed Monday 19th September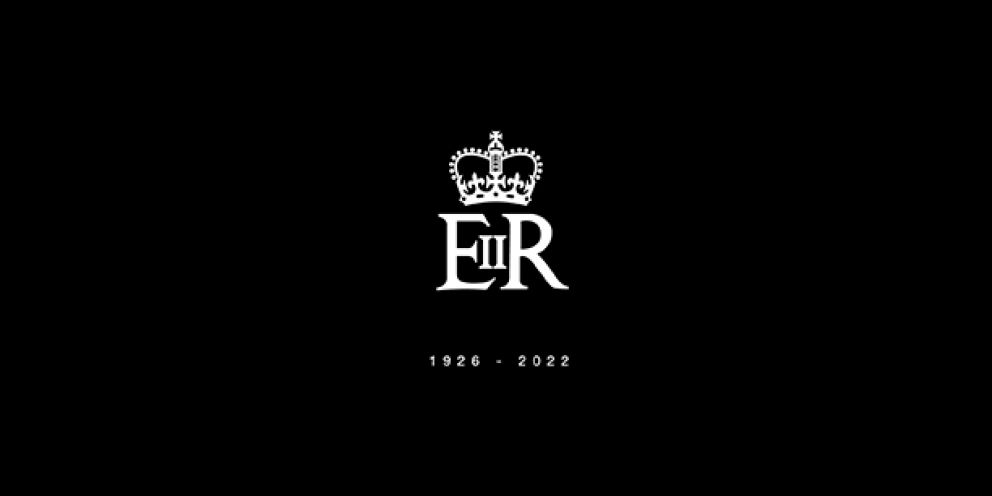 Everyone at Seaton Tramway was very saddened to hear of the death of Her Majesty Queen Elizabeth II and we share in mourning of a devoted and treasured monarch.
As the nation now prepares for the State Funeral, we have decided as a mark of our respect for the late Queen, that we will close on Monday 19th September and re-open on Tuesday 20th September as normal.
Seaton Tramway sends its deepest sympathies to King Charles III and to the Royal Family. I would also like to convey this message to all our staff, volunteers and visitors at a time for reflection, appreciation and thanks for the life of Queen Elizabeth II.
Jenny Nunn
Chief Executive Officer
Other News