Reopening Update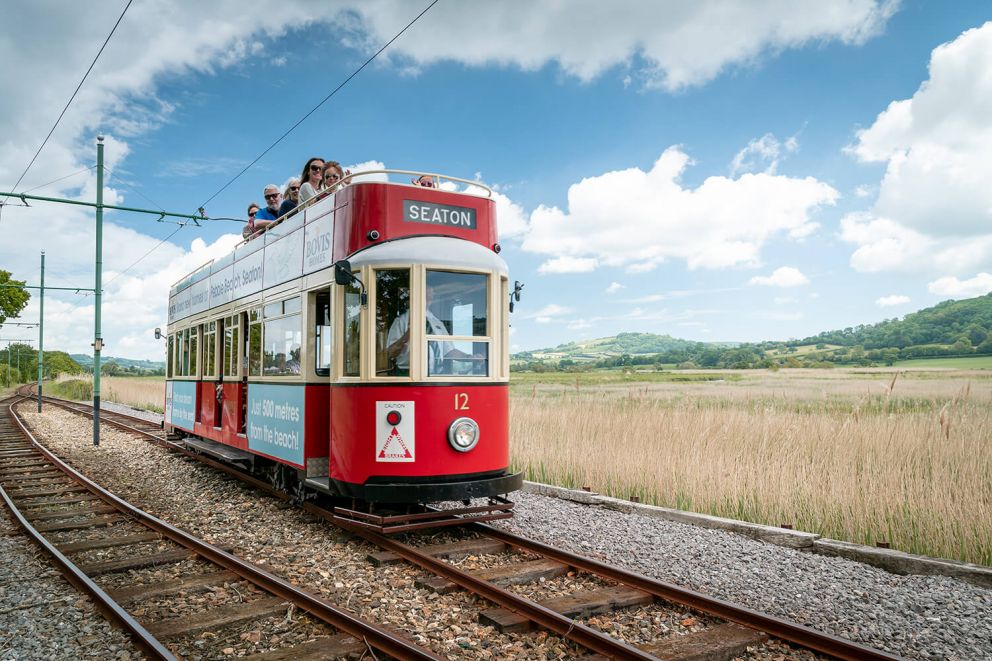 Ben Kapur/Seaton Tramway
In response to yesterday's Government announcement, we will confirm our plans for reopening as soon as we are able to.
Please bear with us as we review the Government guidance and seek further clarification.
We will update our website and social media channels as soon as we have more information.
Thank you for your continued support and we look forward to welcoming you back to Seaton Tramway as soon as possible.
Other News