NEW OFFER: Hero Ticket!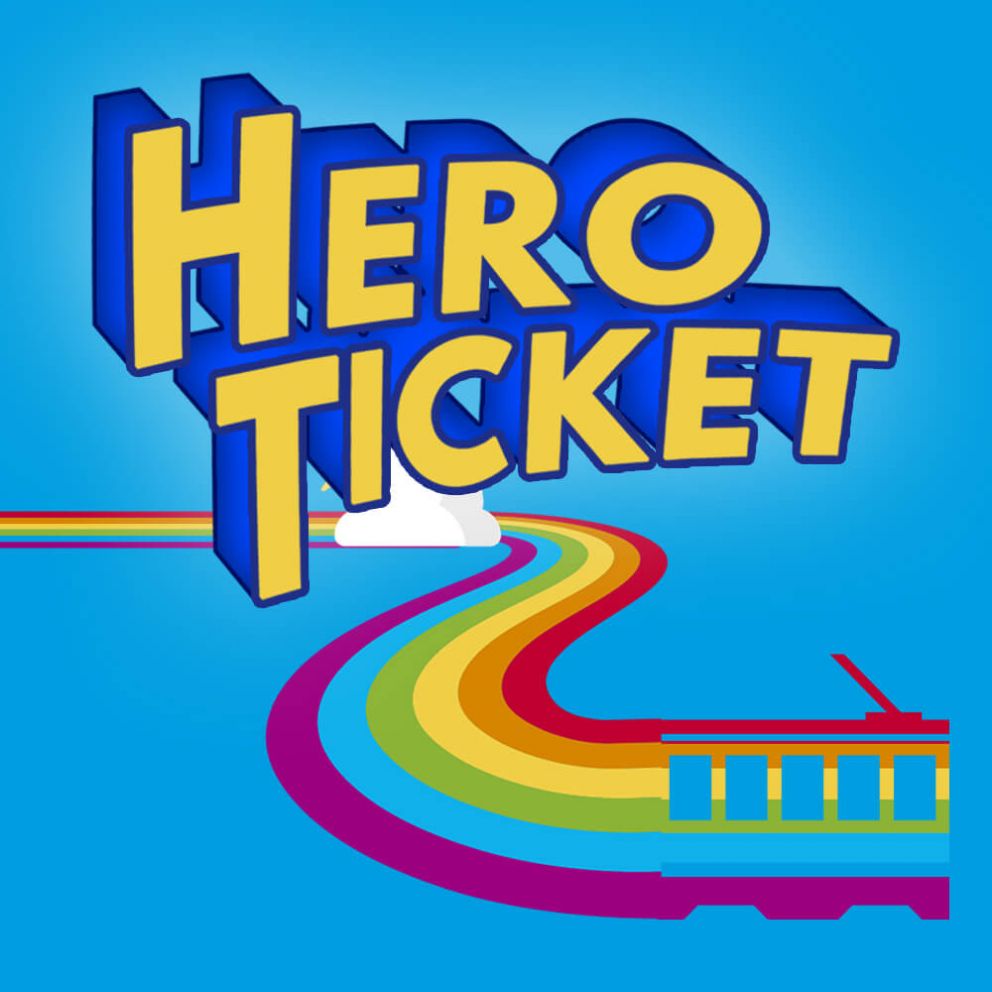 To all our Visitors & Supporters
You can now purchase our HERO TICKET* before 31st July 2020 for use as soon as we reopen this year, valid through to 31st December 2021: LINK
You can also purchase our new FAMILY HERO TICKET* for 2 adults & 2 children: LINK
Any tickets purchased will also be given access to priority booking for all events in 2021*
To support our country's frontline heroes, we will be offering free travel to all NHS & Care Home staff who present valid ID until 31st December 2021**
Money raised through these tickets will ensure the continuation of our much-loved tramway as we look forward to once again taking you on a trip through the wonderful Axe Valley!
*Hero Tickets purchased before 31st July 2020 will be able to be presented for travel on any day we are open for standard tram service, for the equivalent of an All Day Explorer Ticket. Can only redeem each purchased ticket once. Can be redeemed for travel until 31st December 2021. Offer does not include events & experiences.
**Please provide your email address when booking to be entered to our mailing list for priority booking in 2021. Your email address will only be used for this mailing list. Your details will remain protected under GDPR.
***Must present valid ID on arrival. Offer only available for standard tram service. Offer gives one All day Explorer Ticket for day of arrival. Offer available until 31st December 2021. Offer does not include Events & Experiences
Please note that if you have purhcased a ticket to an event or experience this year, you will be contacted soon by a member of staff.
-
Aware of the current situation on our eventual reopening we will continue to be committed to the health and safety of all our visitors, passengers & staff.
We will continue to help minimise risk for our visitors and staff by installing two new hand sanitizer units at both Colyton and Seaton Stations, which will be monitored to ensure these remain full.
Social distancing may be in effect.
All staff will increase hand washing and keep frequently used surfaces thoroughly cleaned.
We urge all staff and visitors to follow the Government & The NHS' updated advice, ensuring any development of symptoms to self-isolate for at least 14 days.
Any changes to our current plans will be updated through our website and social media.
As for now we continue to follow the Government Guidelines and remain closed for the foreseeable future.
Please consider supporting our Charity by purchasing one of the available tickets above.
Other News