Major Winter Maintenance is completed as Seaton Tramway opens for its 2023 Season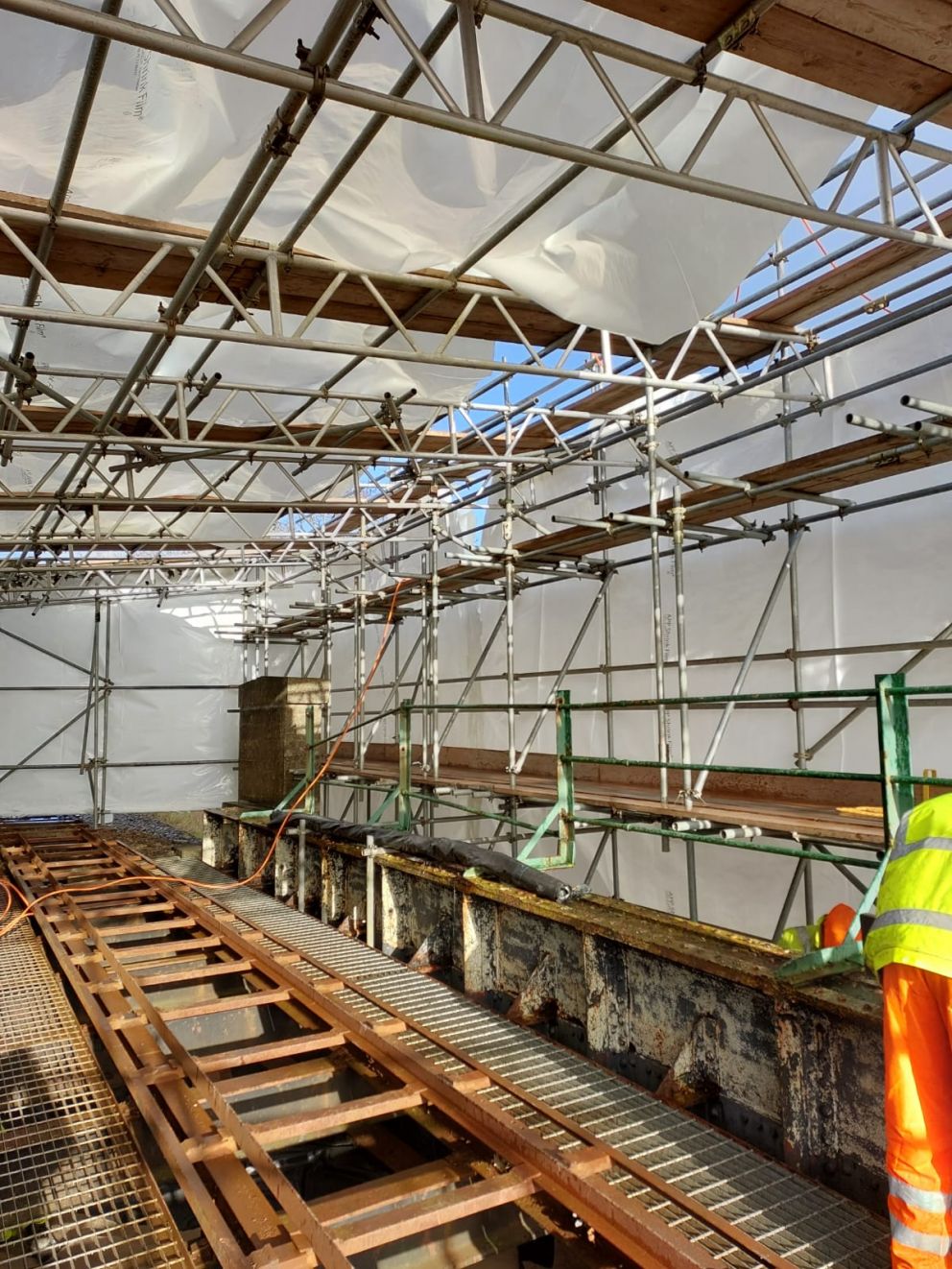 Seaton Tramway was closed for its annual winter maintenance from January 3 to mid-February, 2023, to undergo significant upgrades, repairs, and improvements. The annual closure is necessary to ensure that the tramway remains safe and operational for years to come.
The maintenance work includes track repairs, upgrades to the system, and improvements to the trams themselves. Regular inspections and repairs allow the team to identify potential problems before they become serious, helping to extend the life of the tramway and minimise the need for costly repairs in the future.
During the maintenance period this year, volunteers have been working hard on restoring and painting the seating of Tram car 12, ensuring the comfort of the passengers. Each chair and seat has been carefully removed, sanded, primed and repainted ready to go back into service in 2023.
Tram 10 is currently undergoing a complete service and awaiting new wheel sets before returning to daily service. New finials have also arrived, awaiting installation on new traction poles along the line.
The major project this winter was the work completed on three of the route's bridges, including Bobsworth bridge, Tye Lane North, and East Devon Bridge.
Some of the original railway infrastructure is still used as part of the current tramway, including some of the beams and girders that make up Bobsworth Bridge. The project, undertaken by third-party contractors, took six weeks to complete the major works and will include blasting the current beams, installing new bridge girders, and applying a new coating to the entire bridge. The £200'000 project took 8 weeks overall, with the major works being completed early to allow tram service to continue for their February half-term service and weekends in March.
The refurbishment of Bobsworth Bridge has now been completed, ensuring the trams can continue operating beside the River Axe for years to come.
Track realignment took place north of Colyford, between Tye Lane North and East Devon Bridge, to ensure the safety and longevity of the tramway. The work also includes some general maintenance on two bridges north of Colyford, including new fencing, paint, and strengthening.
With the new realignment, the track no longer runs directly into the previous Tye Lane loop layout. So, work began on reconnecting the loop back to the track. This gives a slightly new look to Tye Lane loop.
The team at Seaton Tramway is committed to providing a safe, comfortable, and enjoyable experience for all its passengers, and this maintenance work is crucial to keeping that standard.
The tramway is now open daily from March 25th to October 29th.
For tickets and more information visit tram.co.uk if you would like to sign up to the Seaton Tramway Newsletter to keep up to date with behind the scenes at Seaton Tramway Visit Here
Other News