Look out for SW Trains Seaton Tramway on route to London Waterloo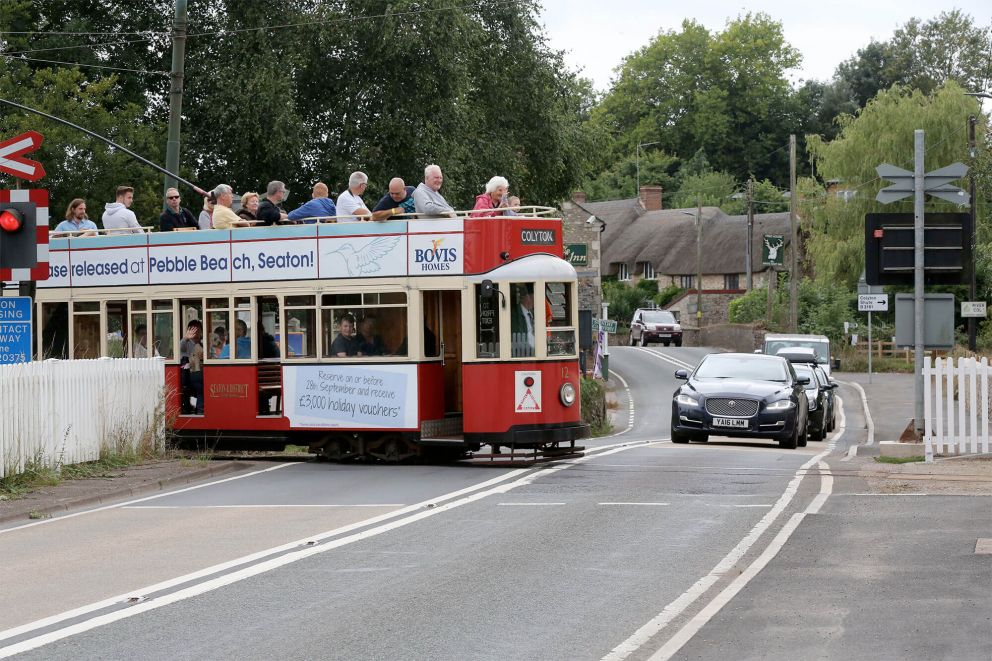 Seaton Tramway is delighted to announce that South West Trains has named Unit 159 006 "Seaton Tramway".
The naming event took place at Axminster Station on the 9th June 2013. The naming ceremony was performed for South West Trains by BBC Newsreader, Nicholas Owen.
Jenny Nunn, Managing Director of Seaton Tramway said: "Whenever the 'Seaton Tramway' train travels from London Waterloo to the South West passengers and passers-by will be reminded of us here. For more than forty years our trams have been operating along most of the former Seaton branch line, which was closed by British Rail in 1966 and visitors have had the amazing opportunity to explore the stunning scenery from the top deck of a tram".
Other News