Jobs: Assistant Track Engineeer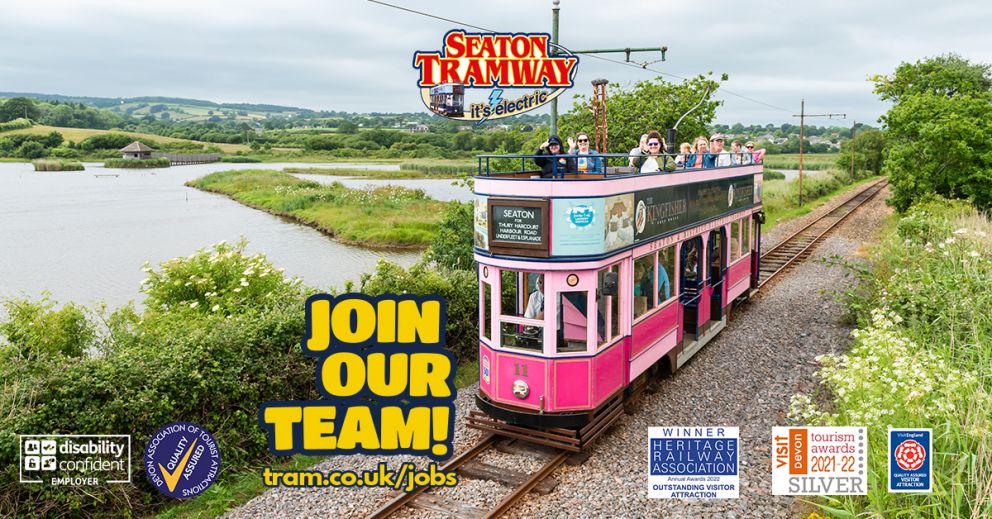 Seaton Tramway are seeking a motivated, flexible, organised team player to assist with and learn all elements relating to the maintenance of the permanent way.
This role includes an exciting opportunity to develop personal and practical skills to enable the post holder to become an experienced and valued member of the Engineering Department.
This post may involve academic studies (details to be confirmed). Excellent communication and customer service skills essential.
Previous experience within an engineering workplace or railway environment preferred, but not essential.
Employment to commence 1/1/2023, excellent rates of pay.
Closing date 31/10/2022
For further details, a job description and application form please email:
Address: Harbour Road, Seaton EX12 2NQ Tel: 01297 20375
Other News