Dementia Awareness Week 2022 - 16-22 May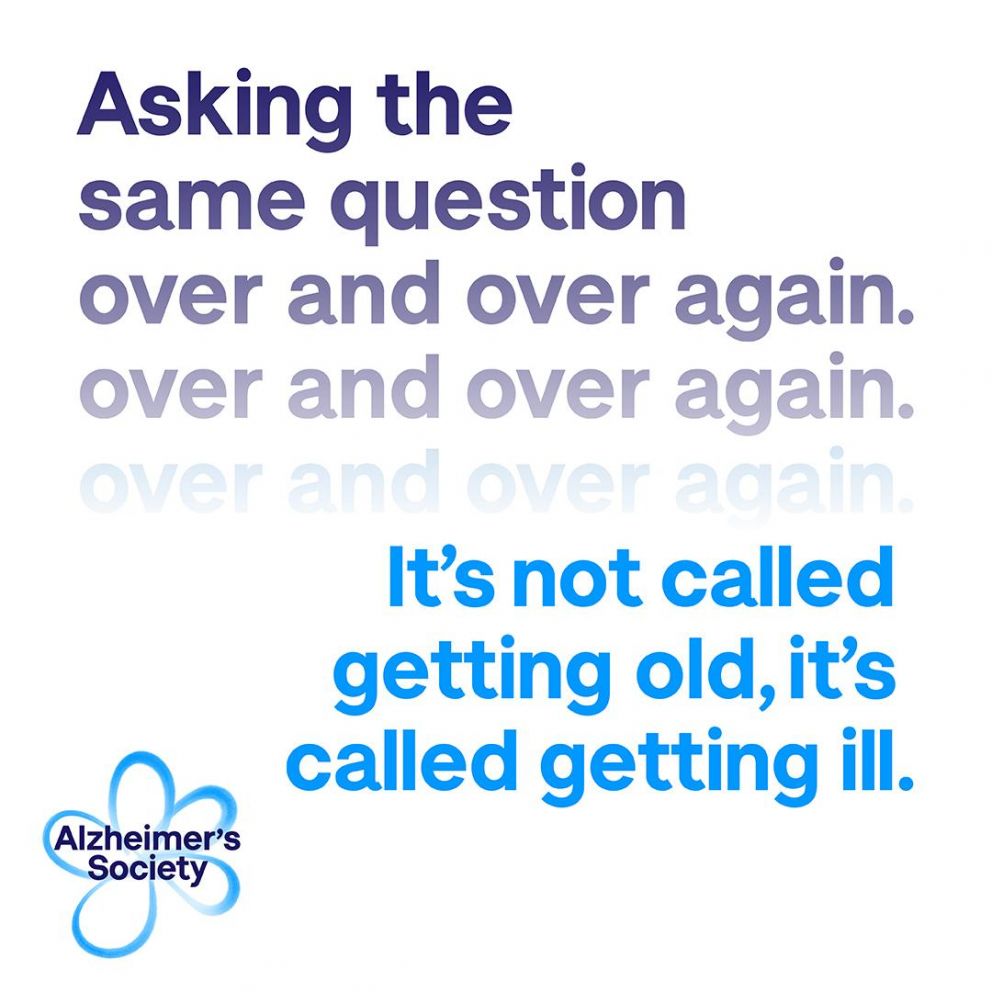 Did you know our staff are given dementia awareness training?
We also operate our monthly Memory Tram which offers people with dementia, and their carers, the chance to enjoy a tram ride to Colyton and activities and refreshments in the Garden Room. Next trip May 27th.
Recent research, conducted with over 1000 people affected by dementia, shows that the misconception that symptoms like memory loss are a sign of normal ageing is the biggest barrier to people seeking a dementia diagnosis.
With diagnosis rates at a five-year low, tens of thousands of people are now living with undiagnosed dementia. This means they don't have access to the vital care and support that a diagnosis can bring.
Getting a diagnosis can be daunting, but we believe it's better to know. And so do 91% of people affected by dementia.
Support and more information about a diagnosis is just a phone call or a click away. Visit alzheimers.org.uk or call 0333 150 3456.
#DAW2022 @Dementiafriends
Other News