Carer Friendly Devon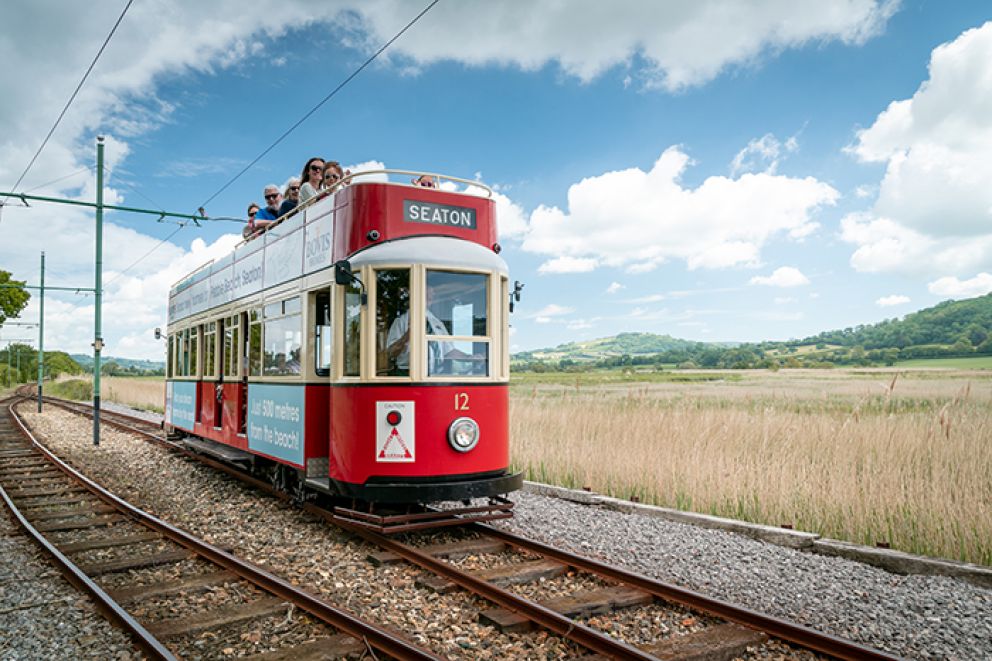 Seaton Tramway is thrilled to be part of the Carer Friendly Devon scheme, orgainsed by Devon Carers.
Although Carer's travel tree of charge here throughout the year, when accompanying someone who needs a bit of extra help, on Friday 22nd September we are offering anyone holding a Carer's passport free travel when travelling alone.
If you hold a Carer's passport and would like to take us up on the offer, just turn up on the day (Friday 22nd September) and show your passport at either Seaton or Colyton Ticket Office. Here you will be given a complimentary All Day Explorer ticket which allows you to travel as much as you want on the day, with access to all five of our stops and halts. Trams will be running 10am to 5pm from Seaton, with departures every twenty minutes.
For more details on Devon Carers please visit their website, linked below:
Devon Carers
Other News