Birdwatching Trip Report – 13/03/22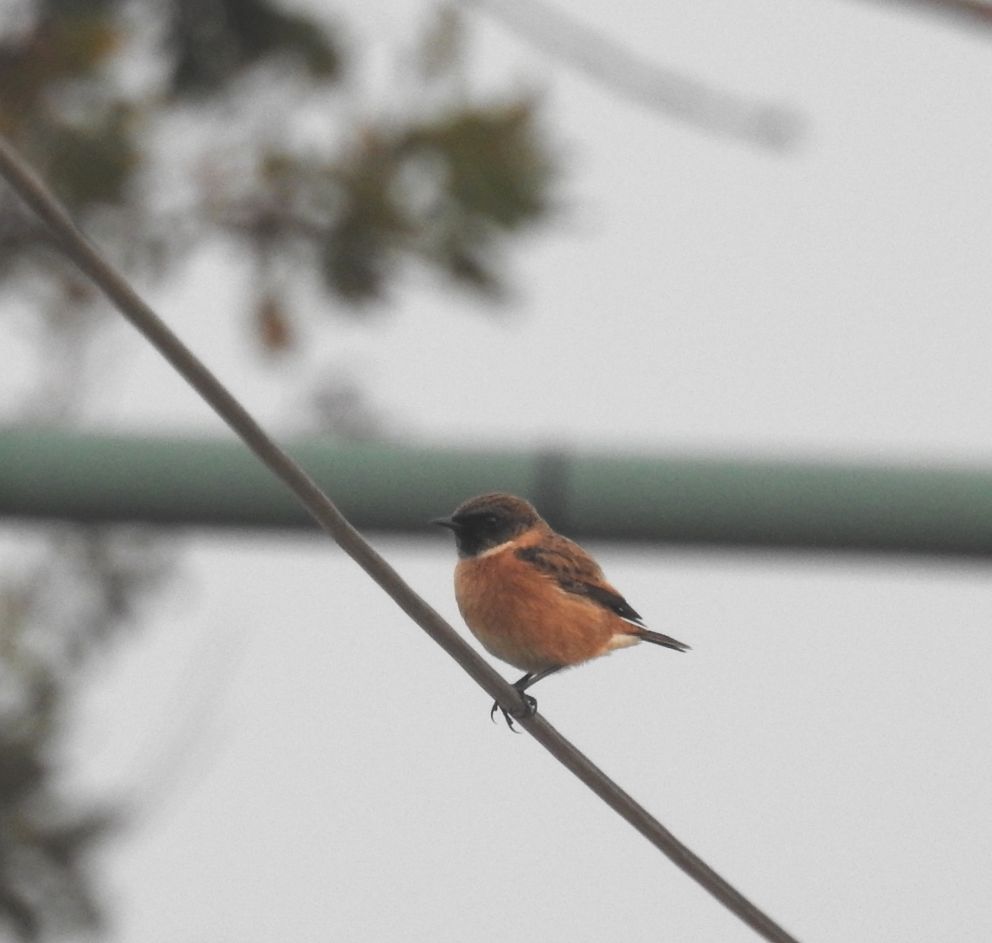 Steve Waite
A low flying Sparrowhawk soon after departure was a treat for all, with a second bird and a low-flying Buzzard seen a little later during the trip offering all a chance to see two of our top avian predators.
There were still large numbers of Wigeon and Teal in the valley, they'll soon be heading off on their migration back to their breeding grounds, likely north eastern Europe. A small number of Shoveler gave good views and Shelduck were spread across the marshes. A breeding plumaged Little Grebe showed unusually well on Seaton Marshes, in between spending prolonged periods of time underwater hunting for small fish. It proved a great opportunity to study this species in its finest plumage.
Around 90 each of Black-tailed Godwit and Redshank were high counts, with smaller numbers of Curlew, a couple of brief Snipe and two Greenshank. It was interesting to note only two Lapwing, compared to the flock of up to a thousand present a few weeks previous. The local Oystercatchers were all paired off, with some display behaviour observed on Black Hole Marsh where they will soon settle down to breed.
Bird song was prevalent throughout the trip, indicating spring being just around the corner. Two vocal Cetti's Warblers were the highlight, singing from dense reed cover right beside the track. It was nice to hear Chiffchaffs in full song too, likely new arrivals into the country. Water Rail and Kingfisher were heard too but remained out of view.
In total 51 different species of bird were recorded during the two-hour trip.
Book your next Birdwatching Experience
Other News