A Statement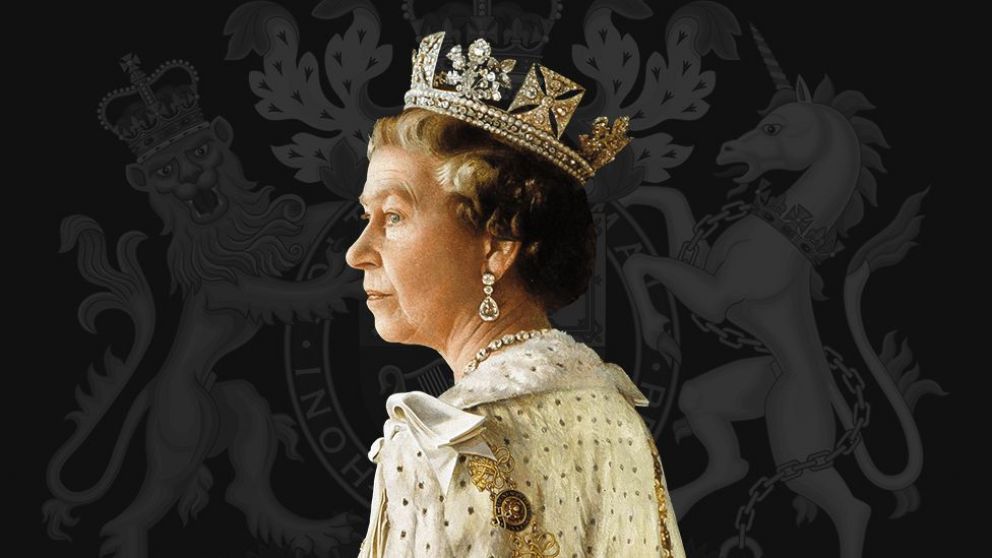 Everyone at Seaton Tramway is very saddened to hear of the death of Her Majesty the Queen and offer our condolences and sympathies to The Royal Family at this sad time. We share in mourning of a devoted and treasured monarch and are grateful for her years of service as the longest reigning British monarch.
We will continue to operate to our current timetable as normal.
A statement will follow about our plans for operating once the date of HM The Queen's funeral is confirmed.
Other News