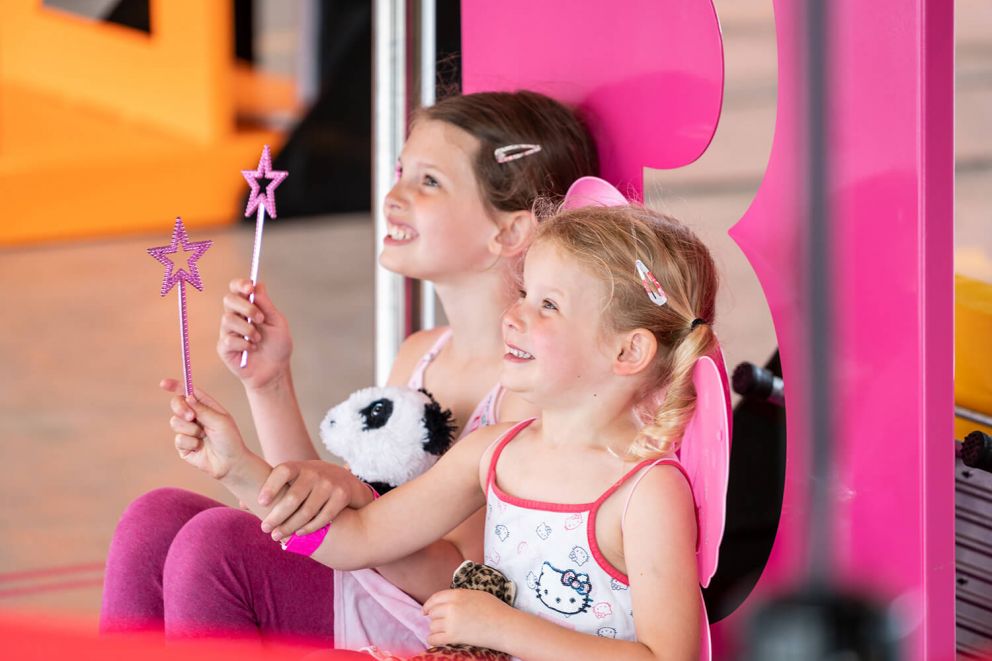 The Fairy Special!
The Fairy Special! Families and children are sure to enjoy this enchanted tram ride filled with music and stories of faraway lands!
Departs from Seaton Station
There are only a limited number of seats on our special tram. So, to avoid disappointment, please book your place online or telephoning 01297 20375 in advance.
Embark on a spellbinding trip as Seaton Tramway welcomes you aboard its brand-new Fairy Tram Ride. Stretch out your wings and brush up on your spells as the Fairy Godmother takes you on a magical journey to the "Fairy Kingdom". Take part in a variety of activities with an extra sprinkling of fairy fun! Children will also receive a special fairy goody bag.
You'll also be able to purchase treats at our Tramstop Café and look around the gift shop for lots of fairy and tram souvenirs. After your fun-filled stop at the "Fairy Kingdom", your tram will take you back to Seaton.
Select dates throughout the year
SHARE WITH FRIENDS
More Events